Lip/Cheek Fillers in Chandigarh

Is it the aging or weakness in your body that has deflated your lips and cheeks, making you look tired, exhausted, and older than you actually are?
In such situations, you need cheek and lip filler treatment that adds volume to these areas and make them look brighter, younger, and better. Need such a face?
What are Lip and Cheek Fillers?
These fillers are often made of naturally occurring protein in the body. They are injected into your lips and cheek area under the skin to provide volume.
When the skin underneath the deflated body areas fills up, it will give you a radiant look and a vibrant face. The excessive wrinkles and fine lines will reduce significantly, and you'll look younger than your age.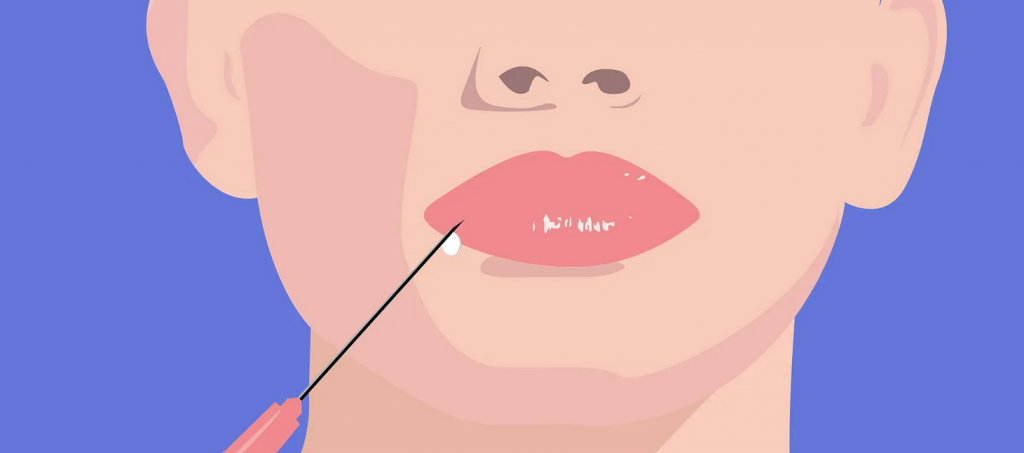 What can lip and cheek fillers help with?
You can treat the following with lip/cheek filler treatment:
Volume loss in the upper and lower face
The appearance of wrinkles and fine lines
Lips augmentation
What Are The Reasons For Skin Volume Loss?
Many reasons can cause the loss of volume in the cheek and lip area. These include:
Stress
Extreme stress levels can start showing up on your face through the reduction of collagen under the skin.
Aging
Aging is a natural process that reduces the skin volume and leaves fine lines on your face.
Sudden Weight Loss
One of the other reasons for losing natural volume in the cheek is sudden weight loss. In such a condition, your face loses the fats underlying the skin. This fat gives your cheek a proportional shape and look.
Types of Cheeks and Lips Filler Treatment

Contact Dr. Harmandeep Sidhu for cheeks and lips filler treatment in Chandigarh. Here are a few treatment options you can choose from with our doctor's consultation.
Juvederm
For lips and cheeks, Juvederm is a popular dermal filler. It uses hyaluronic acid (HA) that attracts water from the body, giving a smooth appearance around the treatment area. It is a naturally occurring substance; it tends to create lesser allergic reactions. Overall, its production decreases with an increase in age.
Radiesse
You can expect instant and long-term results from Radiesse as it stimulates collagen production after the treatment. Doctors use this technique for the cheeks and jaws but cannot use it for the lips.
The skin needs healing since in this treatment; the laser beam damages the hair follicle by reaching it so that more hair is not produced. This damage can also result in slight irritation or redness of the skin.
Belotero Lips
Belotero is an aesthetic treatment that uses HA-based injectable cosmetic fillers. The result of this technique is bigger and fuller lips. It works on the lips area only.
The lip and cheek filler treatment is best when performed by a professional dermatologist. However, it involves a few risks, and you must be fully aware before getting into the treatment.
Swelling:
Swelling on the cheeks and lips and around them is common after the treatment. It usually takes 1-2 days to reduce swelling but can last up to 14 days.
Pain:
As the procedure is performed by inserting micro needles in the affected area, you might have to bear the pain for a few hours after the treatment when the impact of local anesthesia wears out.
The treatment usually lasts for 9-12 months. But the exact time depends upon the patient to patient. In some patients, a permanent increase in lips volume has also been seen. So, you have to consult the dermatologist for a personalized view.
Do you want an expert view of your condition and requirements for cheek and lip fillers? Contact Dr. Harmandeep Sidhu.