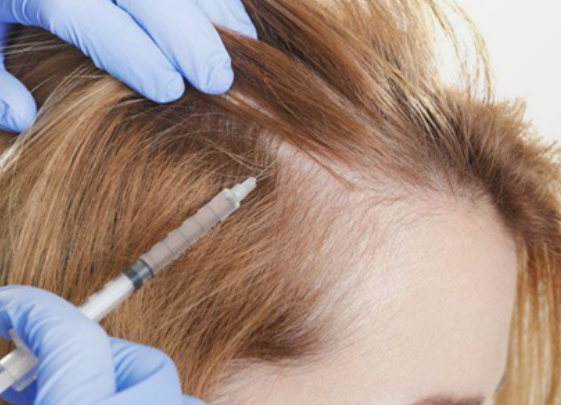 PRP Therapy for Hair Loss in Chandigarh!
Always had thin hair or have you lost them prematurely because of a medical condition?
Lifestyle issues, or environmental damage might also create such a problem.
In all these cases, you can get PRP therapy for hair loss from the best dermatologist in Chandigarh and get some good-looking, healthy, and thick hair to regain confidence.
What is PRP Technique for hair loss?
PRP or Platelet Rich Plasma technique is a medical technique in which the blood plasma is collected from a healthy body part and inserted into the areas with lesser hair. The injection of plasma-rich blood into the scalp triggers hair growth.
In this technique, you don't need blood or any other resource from anyone else, so the chances of any risk or complications are minimized, increasing the prospects of successful results.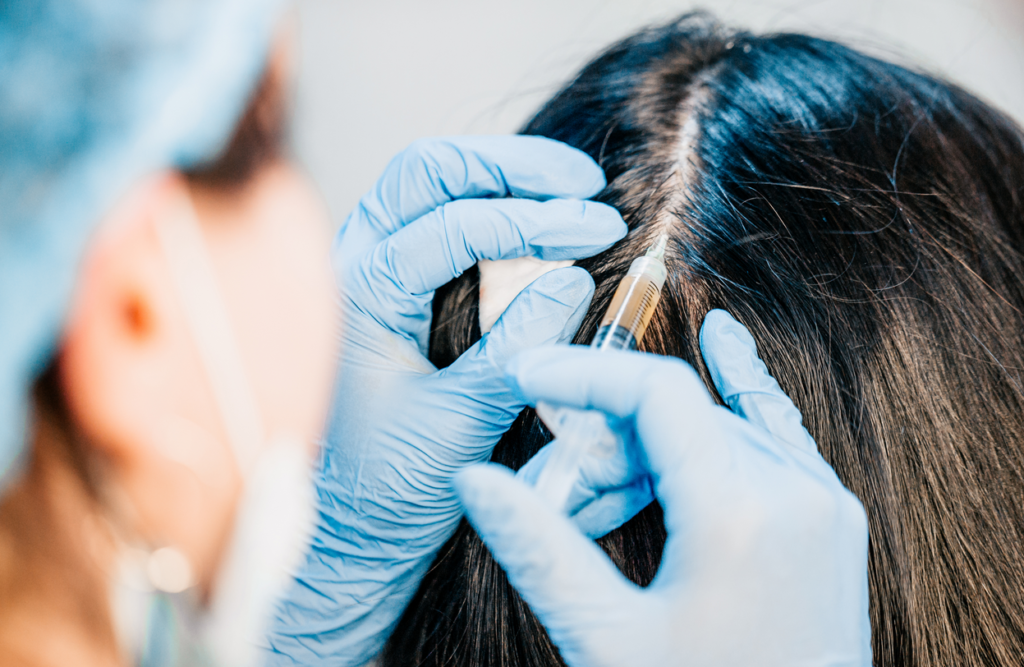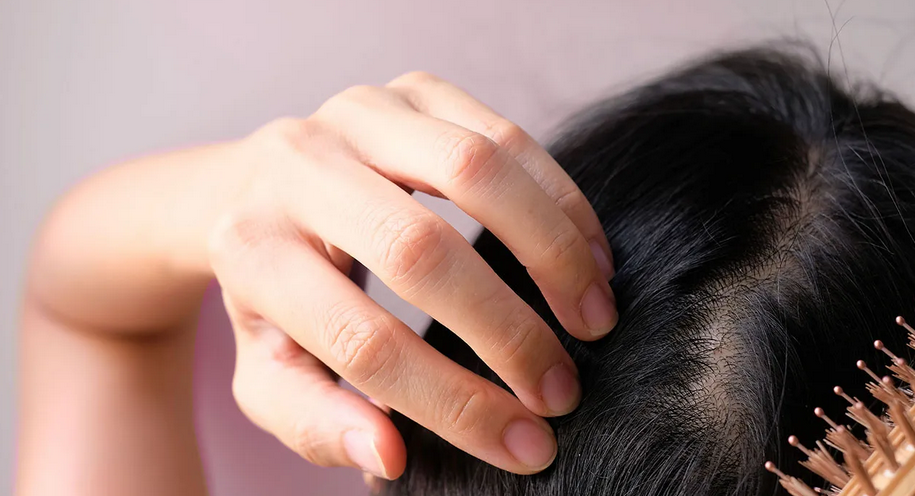 How does PRP Work?
The human blood consists of red blood cells, white blood cells, platelets, and plasma. Healthy blood when drawn from the patient contains all these four elements. But the white blood cells and red blood cells are separated from it, leaving plasma and platelet. Plasma lets the blood cells flow from one part to the other, while platelets function as the clotting bodies.
When both these elements are inserted into the scalp, they trigger the growth of new and healthy hair.
Post-Treatment Care
While there are no cuts or wounds involved in the process, there are certain things you need to manage:
No Drinking or Smoking
The procedure requires you to stop drinking or smoking at least a few days prior to the treatment
Avoid Multivitamins
Multivitamins and other blood thinners should not be part of your daily routine a few days before the treatment.
No Head Wash
You cannot wash your head 24 hours after the treatment
Avoid Sunlight
You must avoid direct sunlight on your head. Staying in shades is best. But if you have to get under direct sunlight, use a cap.
No use of Dyes
You cannot use dyes within a week of treatment
Medicines Prescribed by Doctor
Medication must only be restricted to those prescribed by your doctor.
Dr. Harmandeep Sidhu can help you with your hair loss treatment with PRP Therapy in Chandigarh:
If you have been losing hair for less than 5 years but are not completely bald
If you don't have diseases like cancer, thyroid or liver issues, or suffering from dysfunctional platelet syndrome or hemodynamic instability
If you are a heavy drinker or smoker
If you are not facing thin hair as a result of menopause
Below are the main benefits of opting for PRP Therapy:
The process doesn't require much of your time. It is an hour-long process and can be done as an outpatient treatment.
As the blood is drawn from the patient's body, there are lesser complications or chances of a reaction.
PRP therapy does not leave any scar marks behind as the treatment is based on injection only
The entire procedure involves the pain of numbing the scalp. There is no other pain involved. So you can resume your daily routine soon after the treatment.
Even the after-treatment care is minimal because no cuts would involve. You might want to wear a hat for protection.
Below are the main reasons to hire Dr. Harmandeep Sidhu:
Harmandeep Sidhu is the best skin specialist in Chandigarh, with more than 13 years of experience in dermatology
She will follow the latest procedure for the treatment, which falls under the international standards
Before the treatment, the doctor will provide a 1:1 consultation to understand the history of the patient and the other detail.
She has treated multiple patients with PRP treatment, so she knows the procedure and can manage it within 1 hour. So you can resume your tasks immediately.
Despite the state-of-the-art infrastructure, the treatment from Dr. Harmandeep Sidhu is highly cost-effective.
Here are the other hair treatments, you can get from Dr. Harmandeep Sidhu in Chandigarh: